Faculty of Engineering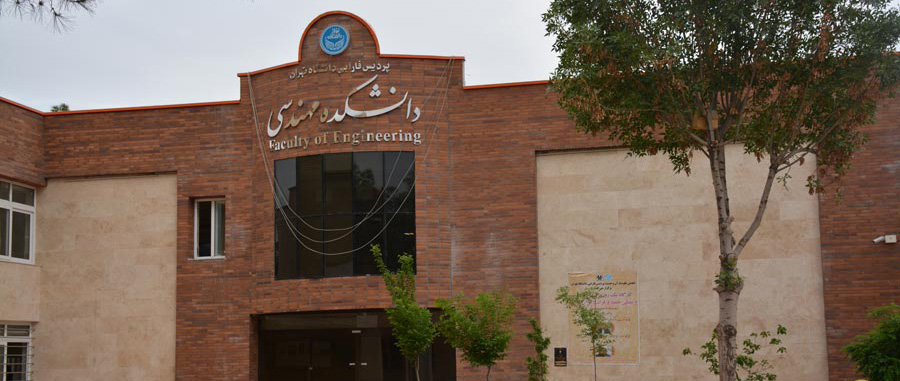 Departments and Degrees
The Faculty of Engineering was established in 2013 at the College of Farabi. It consists of two departments:
Computer Engineering

Industrial Engineering

The faculty admits students to B.Sc. , M.Sc. and Ph.D. programs.
Research Master Plans
All faculty members of this faculty have comprehensive approved research programs under their department research master plan. The research master plan of the Computer Engineering Department entitled "Development of Infrastructure and Applications of Cyberspace" and the research master plan of the Industrial Engineering Department entitled "Optimization in Industrial, Economic and Social Systems" have been approved, which includes faculty members' research areas and topics of students' theses.
Research Labs
Currently, the Faculty of Engineering has four research labs:
Cyberspace Research Lab

Deep Learning Research Lab

Data Mining and Intelligent Systems Optimization Research Lab

Quantum Computation and Communication Research Lab
Major/ Specialization
| | | | |
| --- | --- | --- | --- |
| Major/ Specialization | B.Sc. | M.Sc. | Ph.D. |
| Computer Engineering | + | - | - |
| Computer Engineering / Artificial Intelligence and Robotics | - | + | - |
| Computer Engineering / Information Technology | - | + | - |
| Industrial Engineering | + | - | - |
| Industrial Engineering / Systems Optimization | - | + | - |
| Industrial Engineering / Logistics and Supply Chain | - | + | - |