Faculty of Theology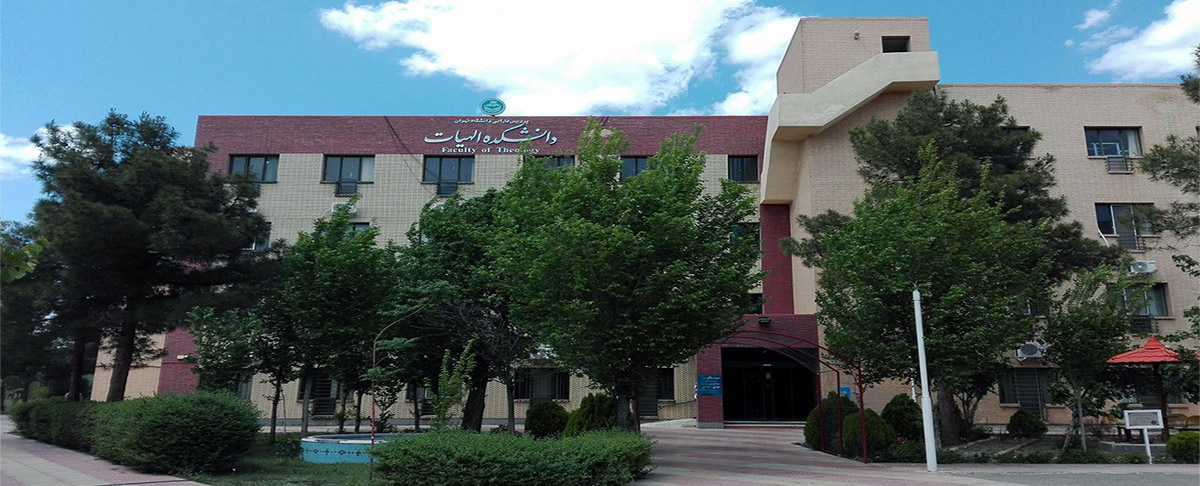 Departments and Degrees
The Faculty of Theology was established in 2005 at the College of Farabi. It consists of departments:
Jurisprudence and Principles of Islamic Law

Quran and Hadith Sciences

Philosophy of West

Philosophy of Religion

Islamic Philosophy

Arabic Language and Literature

Translation of Arabic Language

Lectureship of Islamic Teachings

Imamiyyah Theology

Religions and Mysticism

Shi'a Studies

The faculty admits students to B.Sc. , M.Sc. and Ph.D. programs.
Research Master Plans
All faculty members of this faculty have comprehensive approved research programs under their department research master plan, which includes faculty members' research areas and topics of students' theses.
Major/ Specialization
| | | | |
| --- | --- | --- | --- |
| Major/ Specialization | B.Sc. | M.Sc. | Ph.D. |
| Jurisprudence and Principles of Islamic Law | + | + | + |
| Quran and Hadith Sciences | + | + | + |
| Philosophy of West | + | + | + |
| Philosophy of Religion | - | + | + |
| Islamic Philosophy | - | + | + |
| Arabic Language and Literature | + | + | + |
| Translation of Arabic Language | - | + | + |
| Lectureship of Islamic Teachings | - | - | + |
| Imamiyyah Theology | - | + | + |
| Religions and Mysticism | - | + | - |
| Shi'a Studies | - | + | - |